Mini Portable 30000RPM Rechargeable Cordless Nail Polish Drill Machine for Manicure
| | |
| --- | --- |
| Name | Mini 30000rpm rechargable nail drill pen |
| Brand | No or OEM private brand |
| Input voltage | AC110-120V,220-240V,50/60HZ |
| Power: | 15W |
| Special feature: | High torque,low noise,forward and reverse operation switch |
| Color | White,Black,Pink,Red,Silver |
| Variable speed | 30,000RPM |
| Using | Professional electric nail drill for nail beauty |
| Packaging | Color box |
| Pcs/ctn | 20pcs/ctn |
| Weight | About 0.15kg |
| MOQ | 12pcs |
| Leadtime | 3-7 working days |
| Samples | Available |
| Delivery | By sea, By express(DHL,Fedex,UPS,TNT...), Byrailway |
| Payment | T/T,Western Union, Moneygram, Paypal etc. |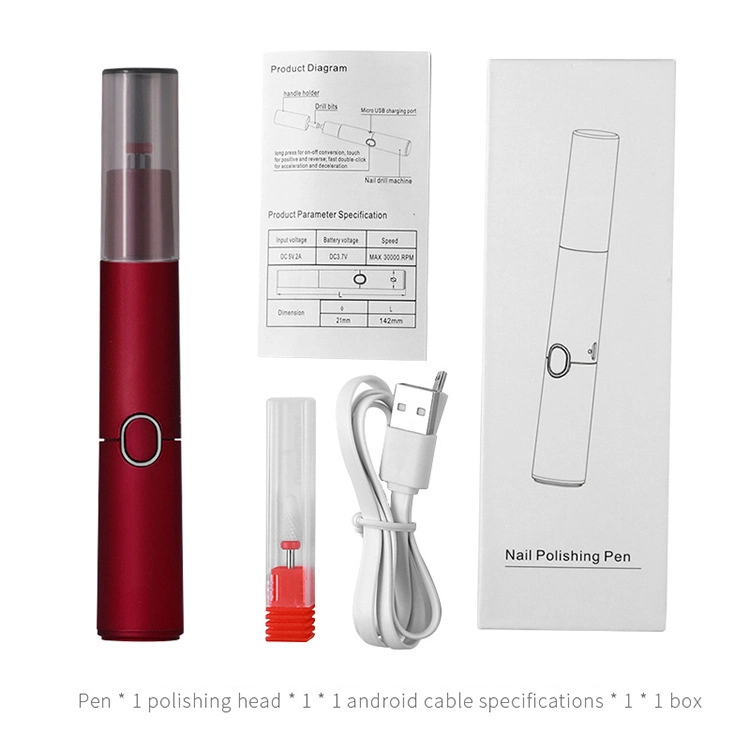 Precautions:
1. Handle not empty, must be loaded needle.
2. Do not use the matching parts do not match.
3. Is strictly prohibited collision, especially the handle mouth.
4. Do not overload the machine.
5. Grinding head will gradually wear, then please remove the old grinding head, replace the new grinding head
6. Keep the child can not touch the safe distance.
7. Keep the environment clean.
8. Not to improper external pressure on the product.
9. To prevent accidental start.
10. To determine the number of socket voltage volts consistent.
11. After the product starts, please do not touch the hand.
12. Please stay away from water and fire.
13. Do not use the product in the bathroom.
14. The use of goggles to prevent the use of dust and dander generated into the eyes.
15. Be sure to turn the power off when not in use, to ensure safety.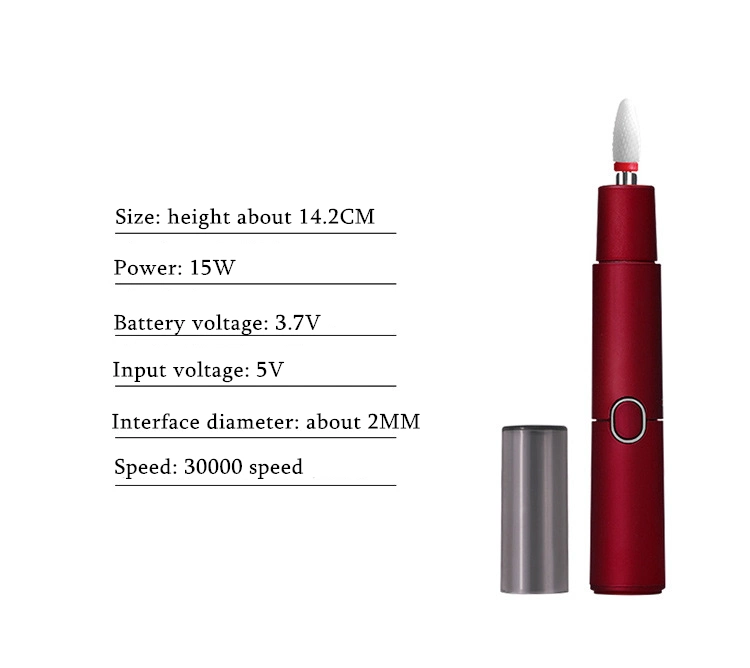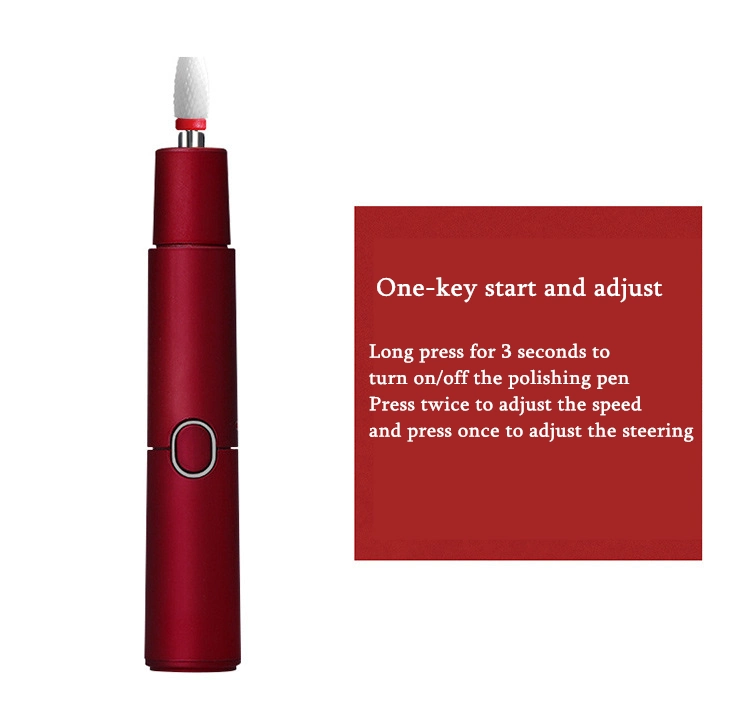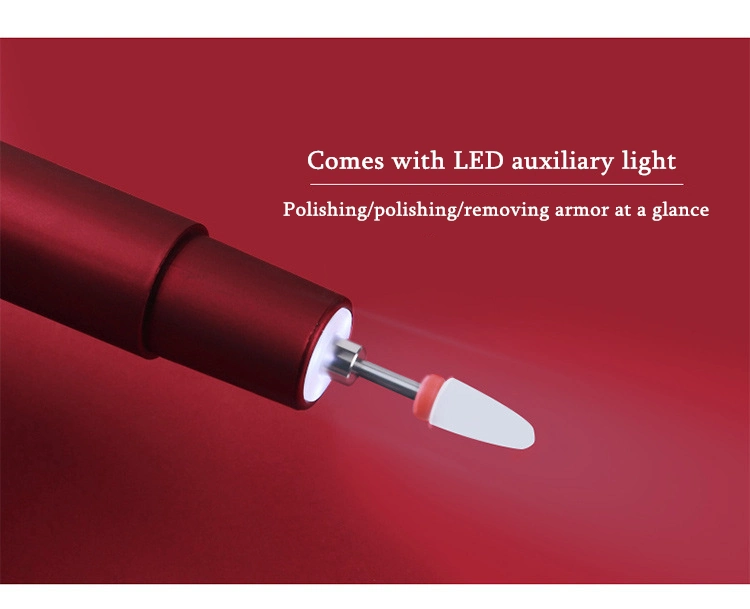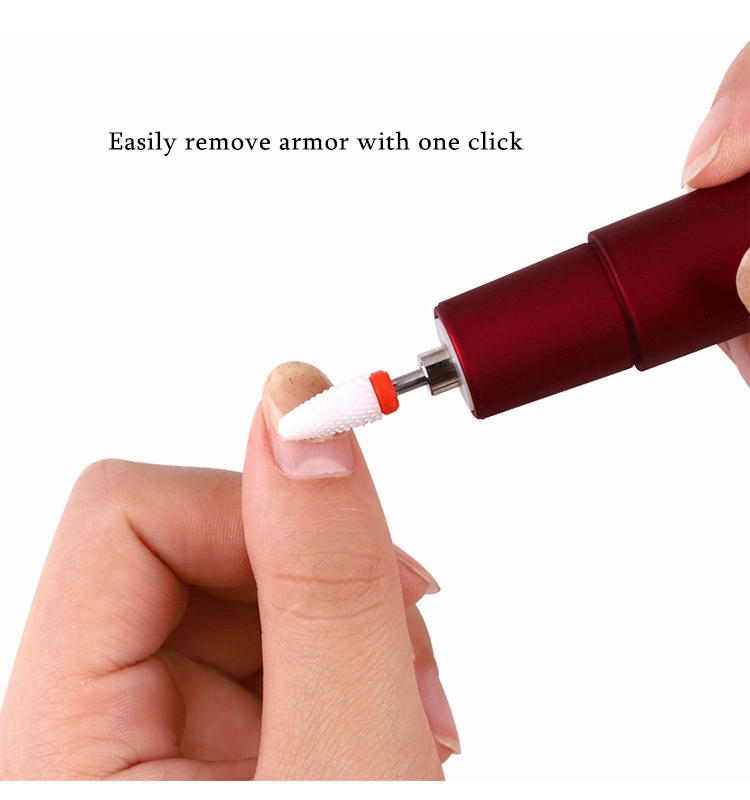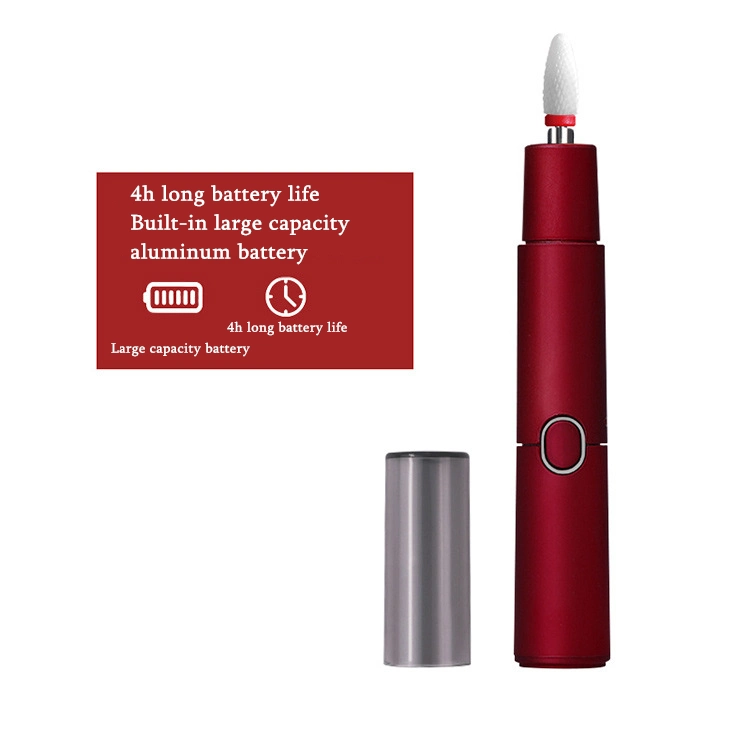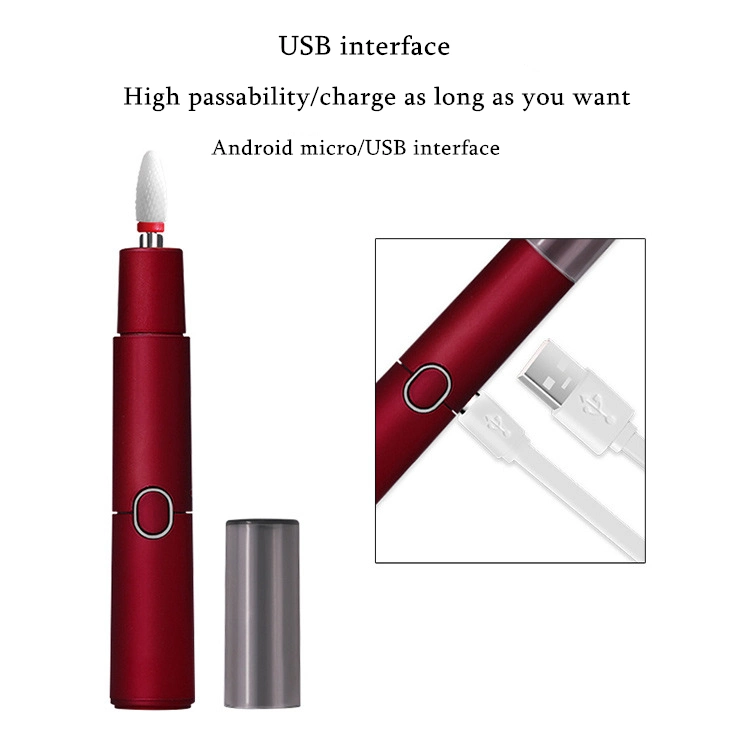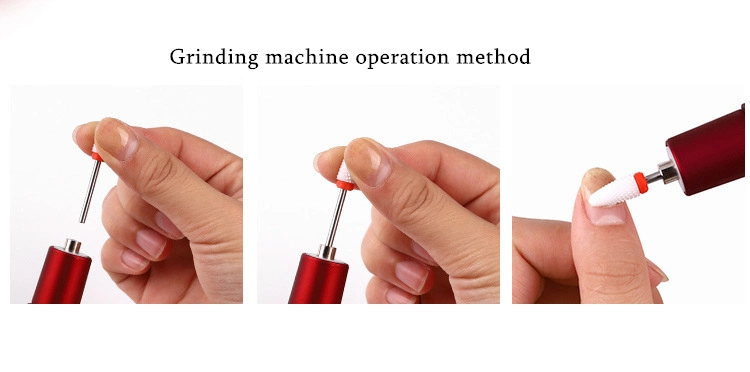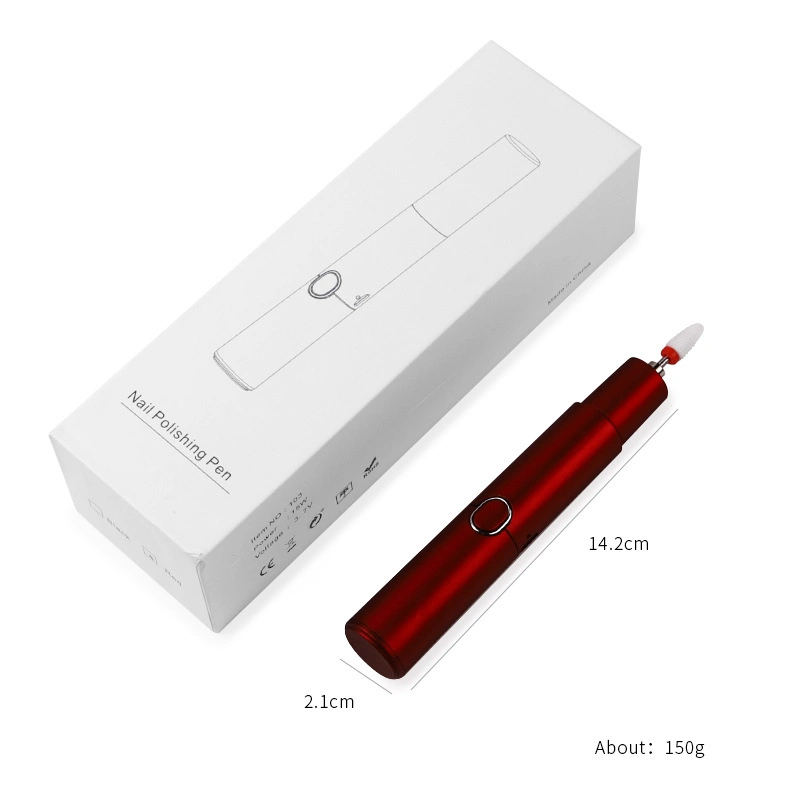 We have the advantage of
1. Professional R&D team and moden manufacturing facility
2. Up-to-date patended prodcuts with UL/CE/ROHS certificates
3. Competitive price by producing key components in house and high volumn
4. ISO9001 Quality control system and 6 Sigma quality improvement process
5. One year warranty. Free replacement or refund for the defetive parts with one year.
6. Fast delivery. Keep stock for all hot sell products.