ANSI Carbide Tipped Lathe Tool
7 Piece Sets(06,08,10mm)

Product

Pattern

Size

Blade

Turning Tools

06mm

08mm

10mm

external Turning tools

SCLCR0610E06

SCLCR0810E06

SCLCR1010E06

CCMT060204

SCLCL0610E06

SCLCL0810E06

SCLCL1010E06

CCMT060204

SDJCR0610E07

SDJCR0810E07

SDJCR1010E07

DCMT070204

SDNCN0610E07

SDNCN0810E07

SDNCN1010E07

DCMT070204

SWGCR0610E05

SWGCR0810E05

SWGCR1010E05

WCMX050308

External Screw External Screw

Cutting Tool Turning tools

LW0610R-04

LW0810R-04

LW1010R-04

JCL15-120

Cutting Tool

QA0612R-03

LW0812R-03

LW1012R-03

JCQ3

Order No.

3000-0001

3000-0002

3000-0003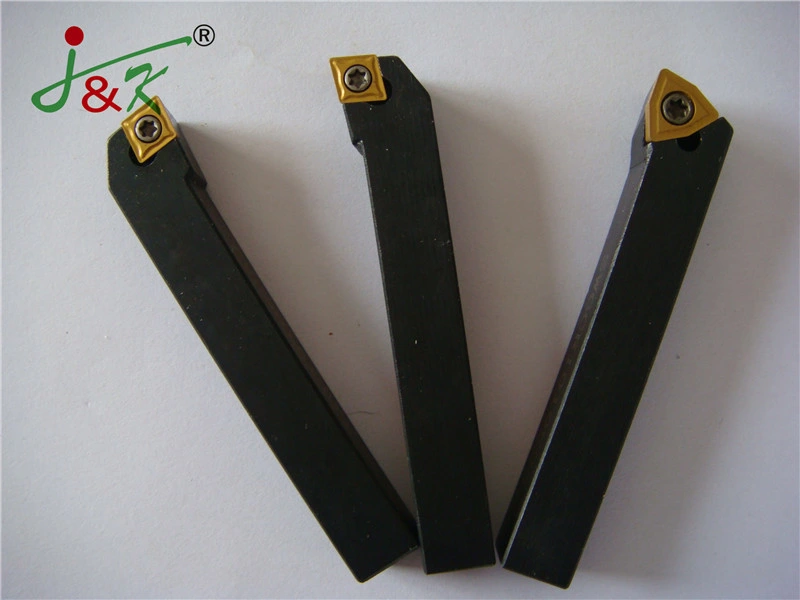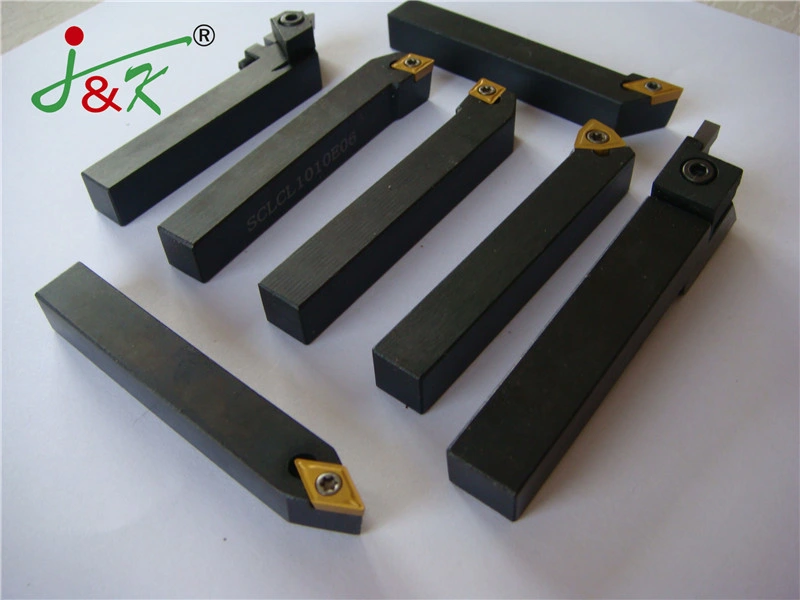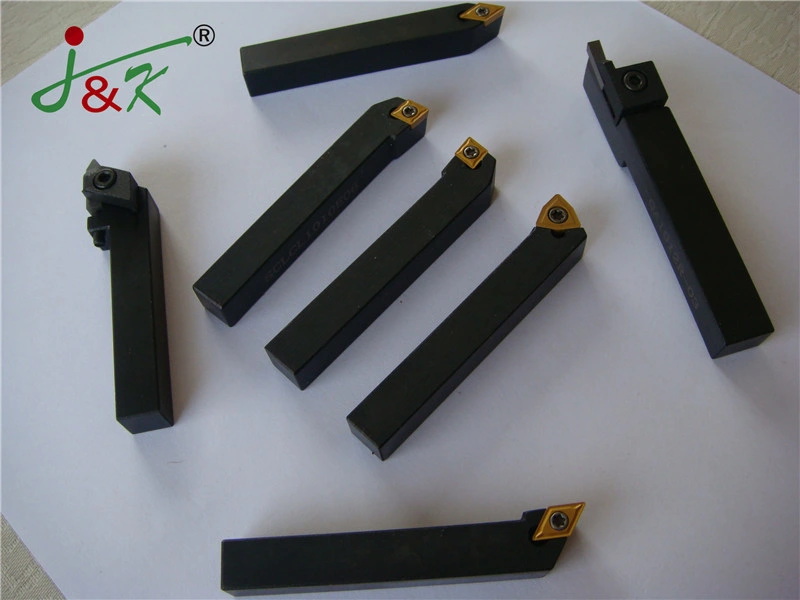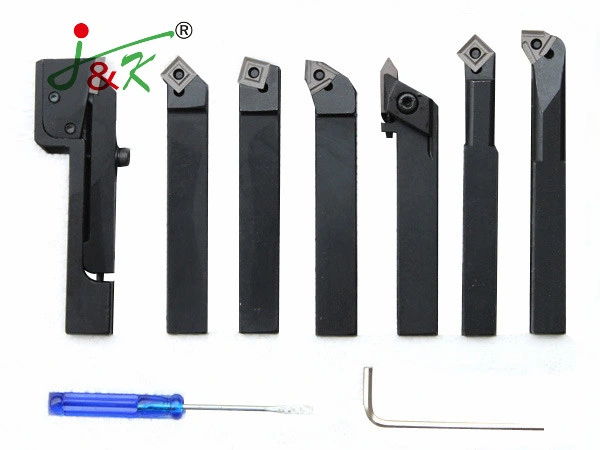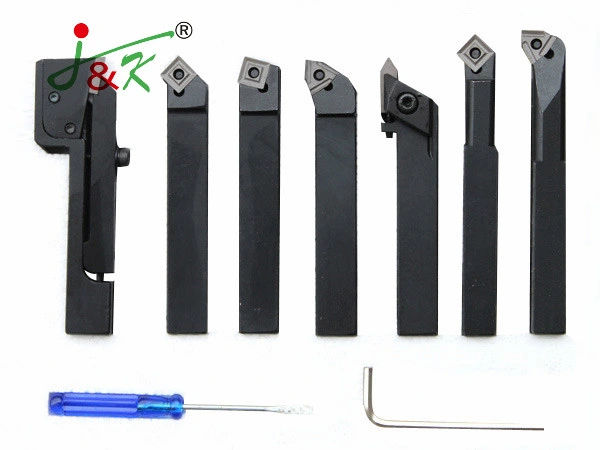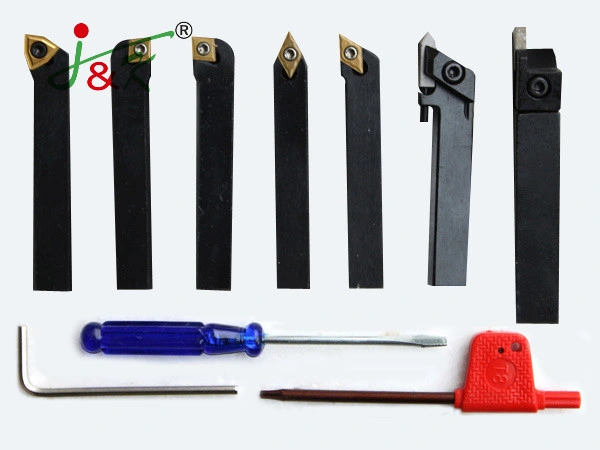 Company Information: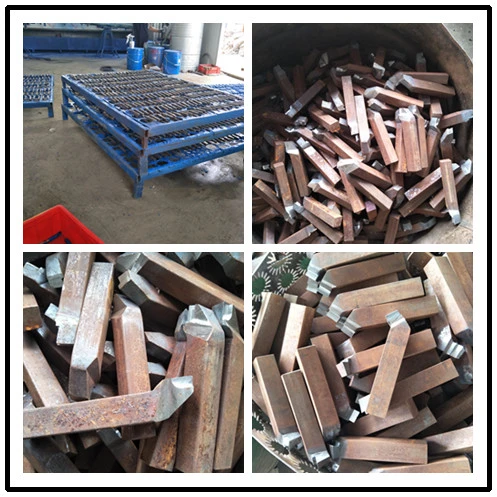 We are the specialized manufacturer of machine tool accessories, cemented carbide, NC cutting tool, cutter blade, boring bars, brazed carbide turning tool, American Standard, German standard, Japanese standard turning tool, Machine-clip-knife sets, brazed carbide turning tool sets, NC cutting tool sets.
In the annex to the machine tool industry, we produce variety of sorts, all specifications, and export the large quantities of the turning tool. We produce by ourselves and have the right to import and export.
Our production have the good quality and all specifications, which is trusted by the foreign and domestic customers. Our production are sold to More than 50 countries and regions For example : America ,Germany, France , England, Canada , South Africa, Australia and so on...
Why choose us?
1.Competitive price and good quality.
2.Manufacturer directly sales.
3.Sample can be provided.